Samantha Jacobs, L.Ac. graduated in 2003 with a Masters in Chinese Medicine and Herbology.
Her training focused on extensive Chinese medicine theory and Western medical classes. The program placed importance on integrating Eastern and Western medicine. She did her internship work at Sound Shore Hospital in New Rochelle, NY and the Hospital for Joint Diseased, NYC. At Sound Shore Hospital patients can receive acupuncture in the hospital and in an outpatient clinic. The Hospital for Joint Diseases has a specialized unit dedicated to treating women stricken with multiple sclerosis. Both hospital settings used acupuncture to help patients with painful symptoms associated with other diseases. During breaks between semesters, Samantha observed with Jill Blakeway, L.Ac. and Frances Goodwin, L.Ac., in their NYC practices. Their practices provided an opportunity to gain experience treating women and difficult pain cases.
As part of her training, Samantha studied over 300 individual Chinese herbs for one year and personalized herbal formulas for over two years. She carries a Chinese herbal medicine diploma from the NCCAOM and can prescribe formulas for a variety of health issues. With some clients she is able to add Chinese herbs to enhance the healing process.
Post graduate work Samantha has completed includes:
A 7 week intensive, advanced gynecology class taught by Elaine Stern, L.Ac. It focused on the most current treatments being developed in China and discussed treatment protocols for a wide variety of gynecological disorders including ovarian cysts, fibroids, infertility, severe PMS and insomnia.
Studied with Lonny Jarrett, M.Ac. for 3 years. Lonny's program focuses on integration of the pulse technic to clarify a patient's diagnosis to properly treat the ailment.
Studied with Sharon Weizenbaum for 4 years on advanced TCM diagnoses theory combined with higher knowledge on herbologly.
Studied with Sports Medicine Acupuncture program for a year. The program focuses on advanced and integrated technics for sports injuries.
Samantha belongs to the intensive internship program with Randine Lewis, L.Ac, the author of the "The Infertility Cure" and "The Fertile Soul". The program includes extensive education around nutrition, mediation and advanced Chinese theory around the treatment of infertility. Samantha has been a member for 9 years.
Samantha spends time listening to my patients' concerns and building a relationship with the client to help them heal. She believes the healing process is not as simple as placing needles in the patient, but helping them recognize the emotion physical connection and implementing changes in their life. Samantha views her practice as not an alternative to conventional care but a resource where patients can find good advice and healing treatments. Her practice is strongly focused on quality service, where the patient has her full attention.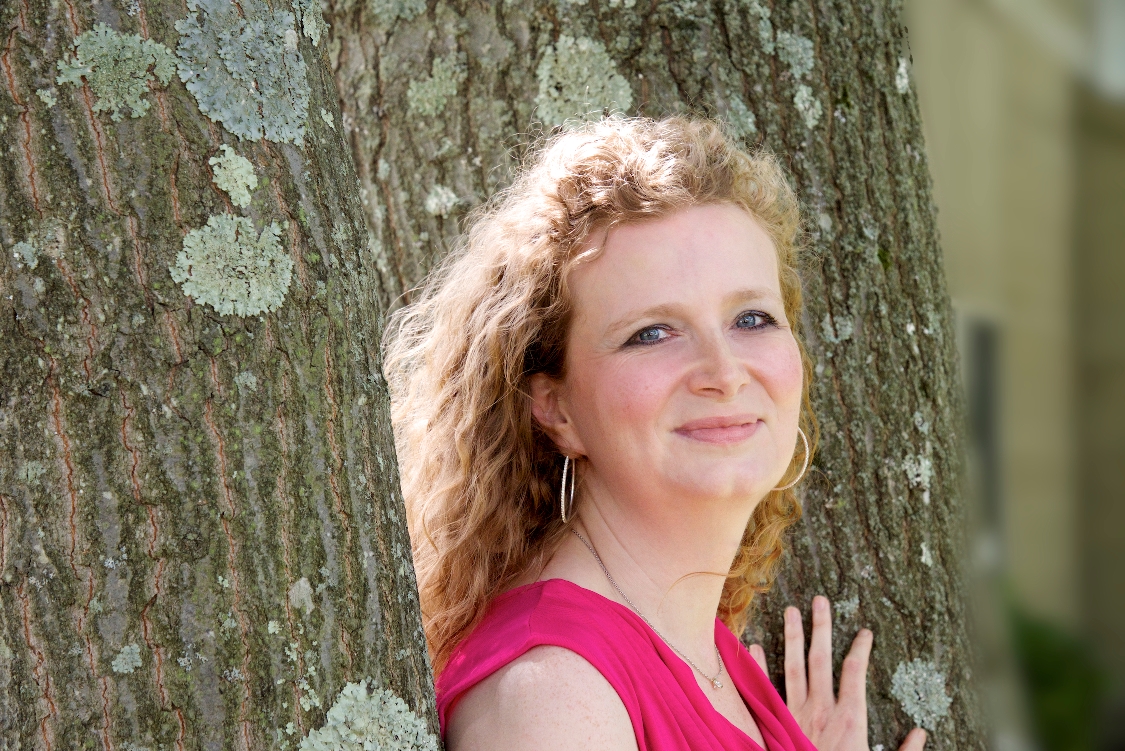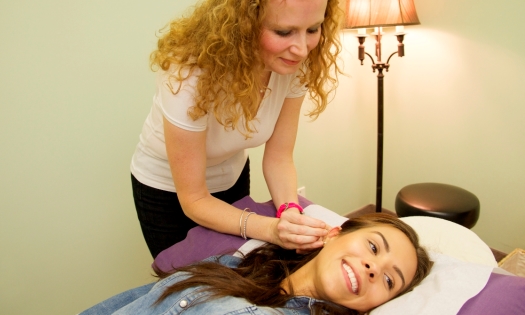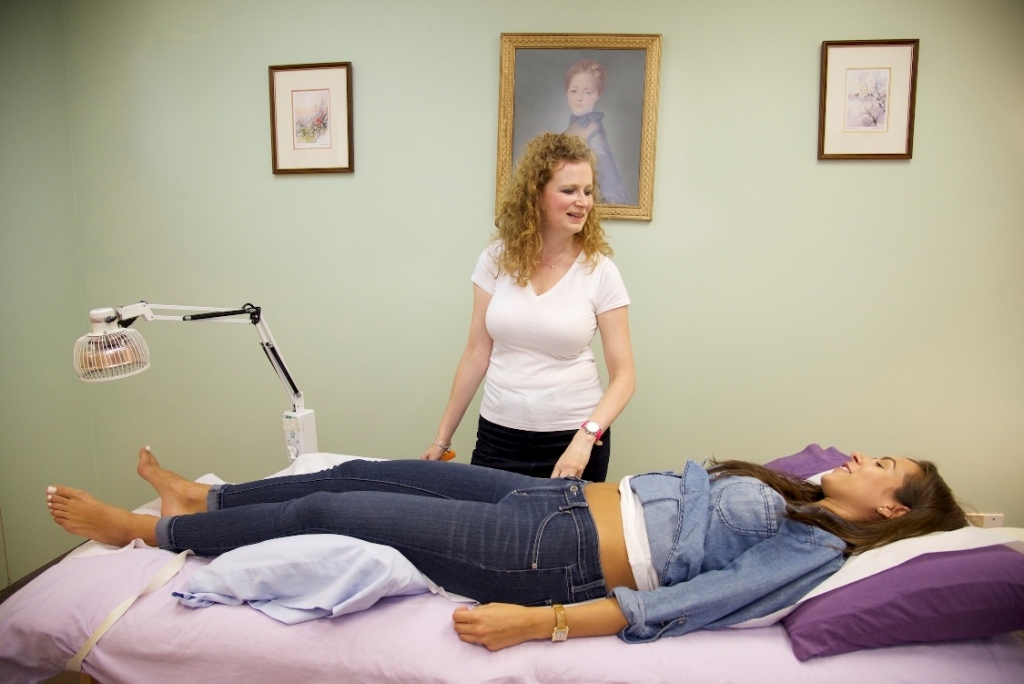 Call (914) 572-5137 today or click to schedule an appointment & learn more about how we can help you
Contact Us
Contact Us