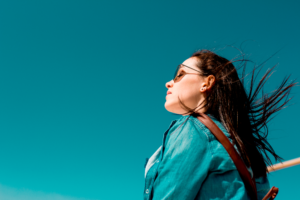 Low AMH does not predict live births.
Last month, Fertility and Sterility published a study involving live births from IVF and the measurement of AMH.
What's great about this study? It's has a large study population (69,336 women undergoing fresh and frozen embryo transfers). The study clearly found AMH has no impact on lowering live births.
My experience has been that fertility clinics feel AMH can only lead to poor results in IUI/IVF. My observation with women who have been diagnosed with low AMH, they can get pregnant.
The most important concept to remember […]