Welcome to Fertile Care For Women
Ridgefield Acupuncture is a premier holistic practice devoted to the health of women and their journey with the milestones of life. Ridgefield Acupuncture has successfully treated hundreds of women with diverse array of health concerns. From infertility and natural conception to pregnancy problems, menopausal symptoms and menstrual concerns, Ridgefield Acupuncture can treat a wide range of ailments. Women treated at our clinic have found relief and discovered optimized health without "putting a band-aid" on their conditions. Care focuses on compassionate, healing rapport with the client to create an environment of security to address all the dynamics of the health problem.
Samantha Jacobs, L.Ac. graduated in 2003 with a Masters in Chinese Medicine and Herbology.
Her training focused on extensive Chinese medicine theory and Western medical classes. The program placed importance on integrating Eastern and Western medicine. She did her internship work at Sound Shore Hospital in New Rochelle, NY and the Hospital for Joint Diseased, NYC. At Sound Shore Hospital patients can receive acupuncture in the hospital and in an outpatient clinic. The Hospital for Joint Diseases has a specialized unit dedicated to treating women stricken with multiple sclerosis. Both hospital settings used acupuncture to help patients with painful symptoms associated with other diseases.
Have you been trying to conceive? Month after month you still get your period? Have you visited your Gynecologist/Reproductive Specialist and all the tests come back normal? This is not an uncommon situation. Many couples reach a point of frustration and fear when conception has not occurred. Some women blame their bodies for failing and deceiving them for years. Others feel the emotional pressure is heavy, overpowering your view of life and crushing hopes for the future.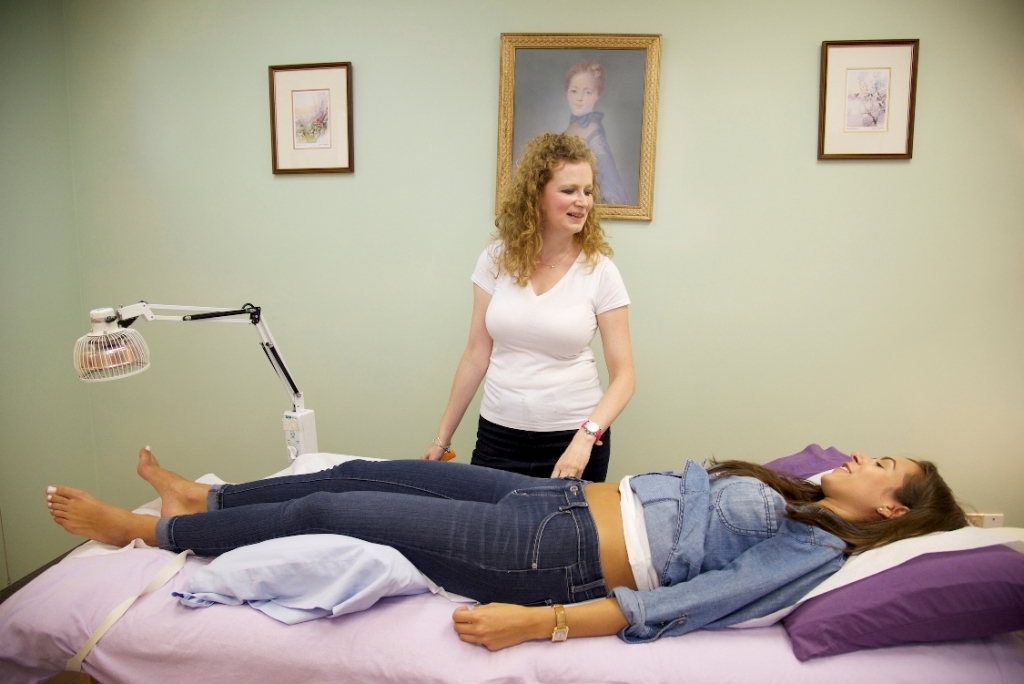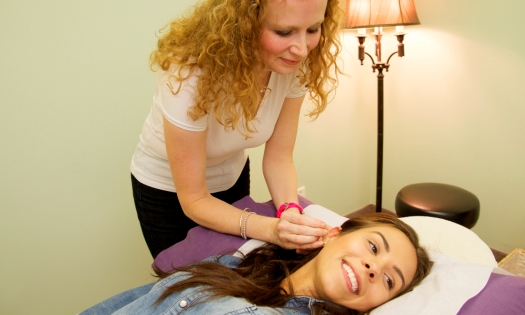 Acupuncture During Pregnancy
Have you considered preparing your body and mind for birth with the help of acupuncture?
Premenstrual Syndrome (PMS)
Pain, Mood swings, Bowel changes, Headaches, Tender breasts or Fatigue.
Poly Cystic Ovarian Syndrome (PCOS), Menorrhagia, Severe cramping, Clotting or Irregular Periods, Fibroids/Polyps.
Insomnia, Anxiety, Low libido. Urination issues, Digestive problems.
Insomnia, Anxiety, Low libido. Urination issues, Digestive problems.
From Our Blog And YouTube Channel: