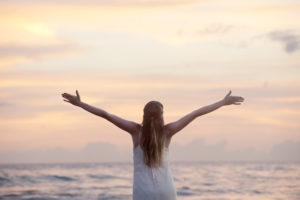 Acupuncture to improve fertility and conceiving.
Optimizing natural fertility: a committee opinion
Practice Committee of the American Society of Reproductive Medicine in collaboration with the Society for Reproductive Endocrinology and Infertility
American Society for Reproductive Medicine
Published by Fertility and Sterility (http://www.fertstert.org/article/S0015-0282(16)62849-2/fulltext)
The Journal Fertility and Sterility had a very interesting article about optimizing natural fertility.  It's filled with interesting facts and bits of information.
This is what jumped out of the article and made me think of my clients.  I'm going to break it down into bite sized pieces.
Age of women and men:  Ok….there's nothing […]