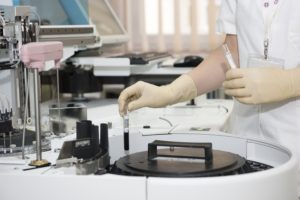 Improve egg quality with acupuncture, Chinese herbs and resveratrol
For over a decade I have encouraged clients to use resveratrol to improve their egg quality. In this research article resveratrol was used in a unique way.
What's resveratrol? Resveratrol is found in peanuts, berries, the skin of red grapes, red wine, and in the Japanese Knotweed plant also known as polygonum. Research has proven it has strong antioxidant/estrogen protection which can enhance egg quality.
Resveratrol increases the protein SIRT1, which slows a cell's aging process and improves the DNA quality within the […]