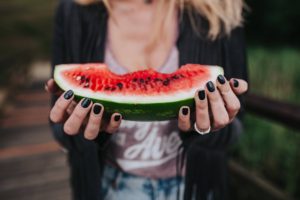 Conception rates are not effected by a gluten diet. Try acupuncture and Chinese herbs for fertility.
Fertility and Sterility published an article on a hot topic – does Celiac Disease impact IVF conception rates?
There is little information on the correlation of infertility, miscarriage, gluten free diet and the risk of IgA/Celiac Disease.
The below research article did an amazing job of analyzing the topic of IgA markers/Celiac Disease, gluten free diet and conception rates IVF cycles.
To briefly explain IgA – IgA antibodies are found in the mucous membranes of […]