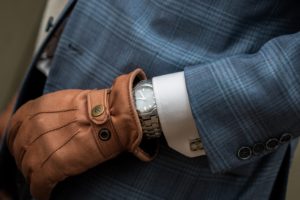 Sperm Quality and Infertility
Here's another study reviewing subpar sperm from men requiring fertility intervention, such as IUI.
Though this study is small (only 16 subpar men), it clearly shows subpar sperm have shortened telomeres. Shortened telomeres indicate DNA damage. DNA damage will lead to poor fertilization rates and the potential for poor embryo quality.
So, I'm back on the soapbox, ladies – egg quality is not THE only issue in creating a good quality embryo. It's time for Western medicine to stop solely focusing on egg quality and investigate the […]